Miss Bella Rae Norris!
She's here... and she's a girl.
Born: January 30, 2013 (her due date)
3:58 AM
8 lbs 12 oz
21 inches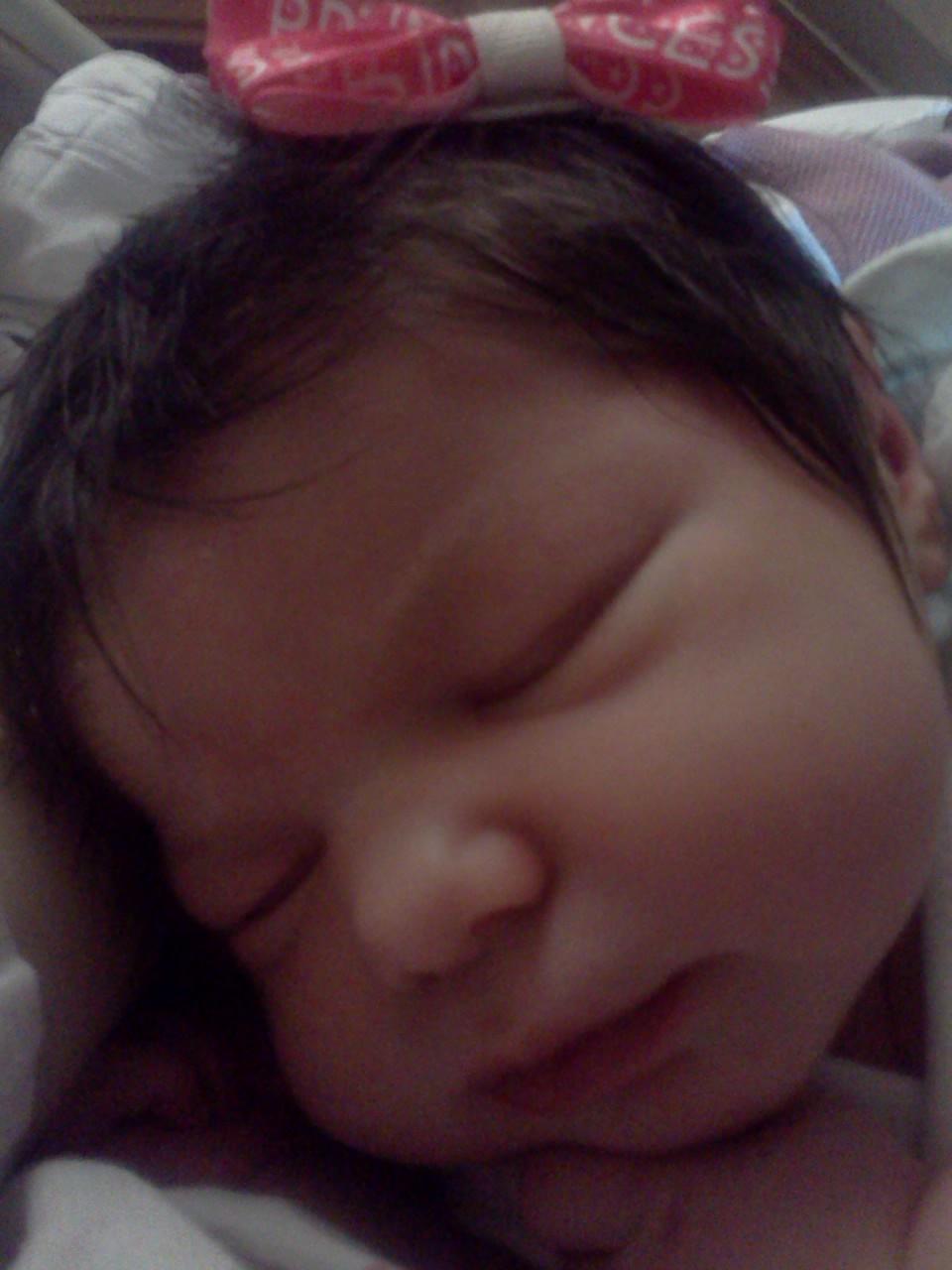 We are head over heels in love with our little chunk.
And we are so thankful that God has blessed us with a tiny one to bring home.
She is so cuddly, loves to be swaddled, cries really loudly when she doesn't get her way, and is a champ at nursing!
"I will not cause pain without allowing something new to be born, says the Lord."
Isaiah 66:9
*More pics and birth story, soon.
But for now... a nap (hopefully) for mommy.